Real Estate in Spring Creek, Haughton, LA
Spring Creek is a residential subdivision in the southern edge of Haughton, Louisiana. The neighborhood is built around a lightly forested area. The district has lovely tree lines throughout the community providing a refreshing landscape and cozy shades during sunny days. There are several walking trails surrounding the community that go deeper in the nature preserves in the region. Homes in the Spring Creek neighborhood are lovely single-family homes that have beautiful brick exteriors and classic architecture.
Amenities in Spring Creek
Families living in Spring Creek can enjoy the lovely community amenities exclusive to residents in the neighborhood. These include lovely walking trails, open green spaces, children's playground and more. The family-friendly environment provided by the subdivision makes the area perfect for families looking for a new home to raise their children.  The neighborhood is a short drive north to central Haughton where there are retail stores, schools, and restaurants you can visit for your day to day needs. The community is also a 30-minute drive from Downtown Shreveport making it an excellent home for professionals working in the city looking for a home detached from the noise of the metropolitan areas. The city has lovely amusement parks, sports stadiums, casinos, hotels, riverside attractions, and many more places to visit.
Schools near Spring Creek
School options in the region near Spring Creek are mostly in the town center of Haughton a short drive to the north of the neighborhood. Schools in the area include Haughton Christian Academy, Haughton Elementary School, Haughton Middle School, and Haughton High School. These schools provide excellent educational facilities and professional staff to prepare your kids for their future.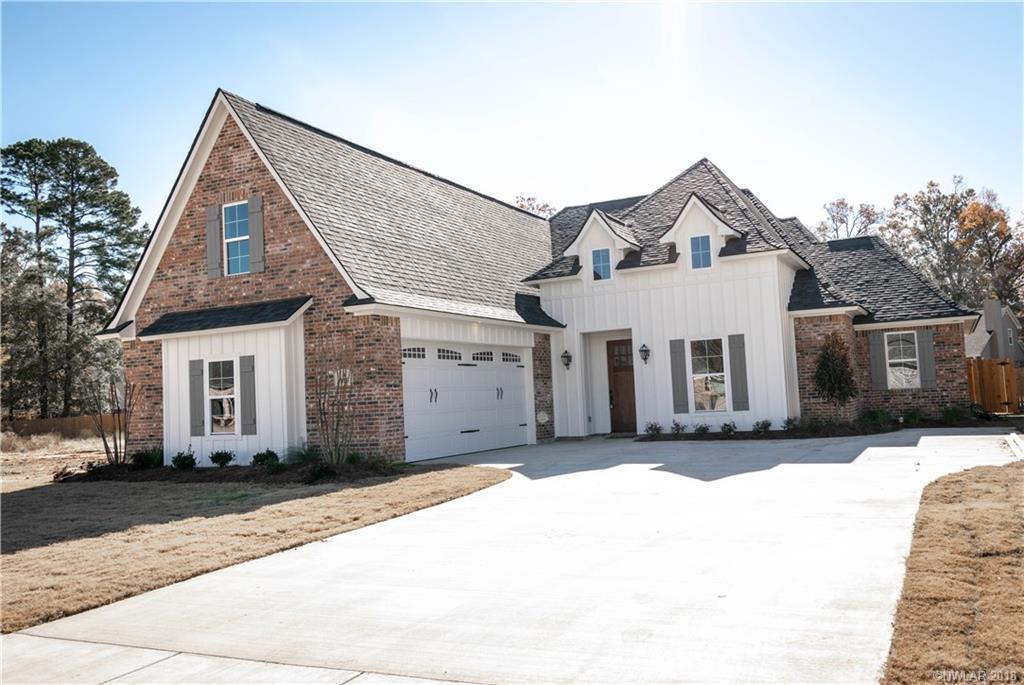 Selling your Home in Spring Creek
If you plan to sell your home in the Spring Creek neighborhood, you will want to market your property online. Online Real Estate Sales account for around 92% of all home purchases nowadays. Having your house listed online can increase the number of potential buyers who can see your home. Our team has worked with several clients market their home properly. We help you throughout the process of selling your home and make it as fast and easy as possible. If you have any questions you need to be answered, please feel free to Contact Us today.
Homes for Sale in Spring Creek, Haughton, LA:
For more information check out our Shreveport-Bossier Real Estate Buyer's Guide.